Ask Ikram & Ronald
for Product & Software development advice
Free advice here!
We keep things simple so you can focus on your tech solutions. Ask us your tech-related question via the form below. We'll write you back with advice within 48 hours. And that's that! (still got questions after our initial response? No problem, we'll correspond with you until you're all set!)
Why ask Ikram and Ronald
Total tech perspective
Ronald has experience as a chief technology officer, Ikram as a chief product officer. Together we cover all aspects of technology; from architectural solutions to product market fit strategy to people- and crisis management at all levels of the organization.
Free professional advice
Free? Yes. We hate seeing the same mistakes being made in tech organizations again and again. So we're offering our services for free to make a positive impact, also for teams that cannot afford professional advice.
Confidential, obviously
We know this can only work if we act like your non-judgemental friend who doesn't gossip. Good thing that's exactly what we're like. Also, we don't like being sued. So your secrets are safe with us.
About Ikram
As a CPO at Withlocals, Ikram successfully set up and managed multiple product teams. Having been trained and guided by various tech-executives herself (from Airbnb, Tinder, Meta, Hubspot a.o), no people and product problems are too crazy for her.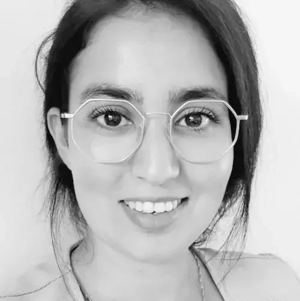 About Ronald
Ronald is a software engineer with a passion for building products. As a co-founder of a Withlocals, he has experienced all stages of building a startup from pre-MVP to scale-up.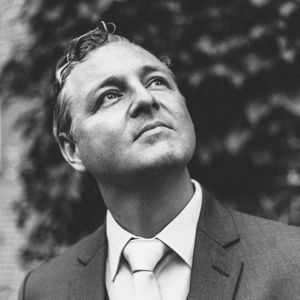 Hire us